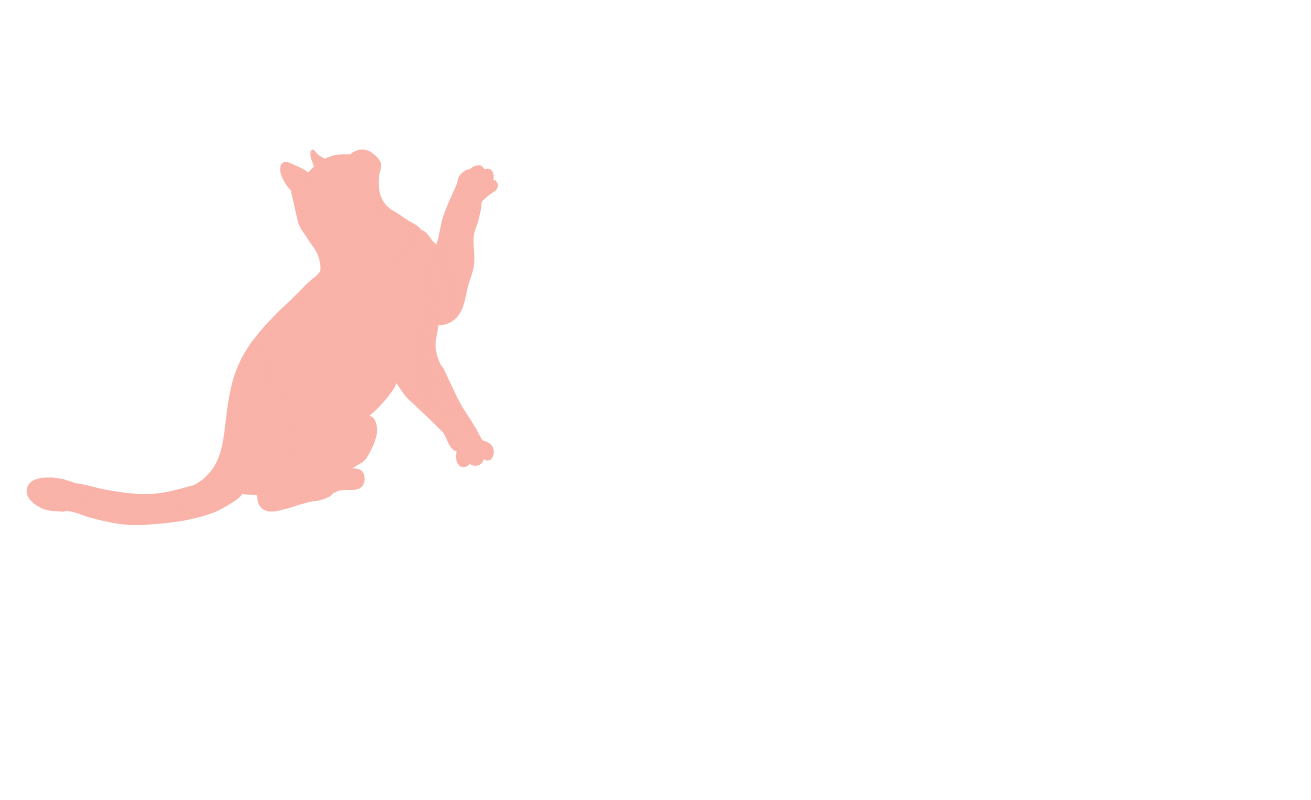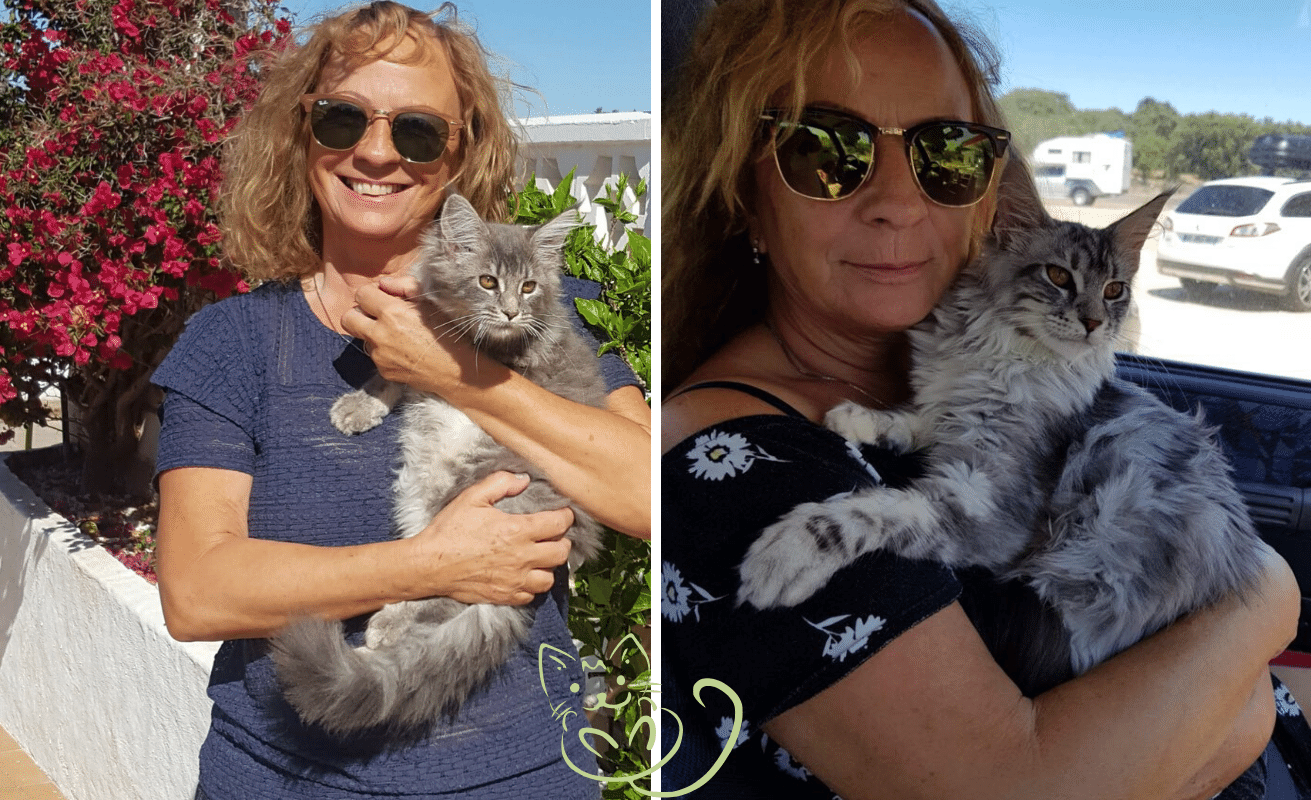 My name is Kim and I moved to sunny Valencia with my husband Michael, from the UK, over 10 years ago. I got my first mainecoon just before we left The UK, and once I was introduced to this fabulous breed, I was hooked.
I wanted to learn all I could about the mainecoon, their history, genetics, the standard's of different cat associations I began talking to other breeders, exploring their wealth of knowledge. And of course learning about breeding this wonderful feline. I breed mainecoons because I love everything about the breed, from their expressive faces to the tip of their lovely lynx ears, beautiful coats but most of all their wonderful gentle personalities.
Our cats live in our home with us and are members of our family. they are given all the love and care they are truly pampered  Our kittens are born in our bedroom and are raised lovingly in the family home. They are well socialised with great temperaments.
Our kittens are regularly examined by our vet Germán and Team, in Montserrat.
A big Thank you.
When the kittens are ready to leave for their forever homes, they are confident, loving sociable and ready to face the world.
We take great care when placing our kittens, asking many questions and photos from all possible new families, to ensure we find the best loving, caring forever home for all of our kittens.
I would like to thank all our kitten owners, who have given one of our precious babies a loving home. For staying in touch and sending many wonderful photos of their kitten in their new home.
Receiving these pictures have meant so much to us and to see their progress has been amazing.
Note: We do Not Sell kittens as presents, nor will we allow kittens to move to their new homes over the festive season.
Thank You.
Certificates
We continue to learn and expand our knowledge of feline genetics, please click on each Rosette for the full content of each award achieved.
Amazing furniture for my kitten room. Excellent work, professional and friendly service.
I really recommend Robinson's Genetics for Cat Breeders and Veterinarians. This read is a must when studying cat genetics and more.