About Us
My name is Kim and I moved to sunny Valencia with my husband Michael,  from the UK, over eight years ago. 
I got my first mainecoon just before we left The UK, and once I was introduced to this fabulous breed, I was hooked.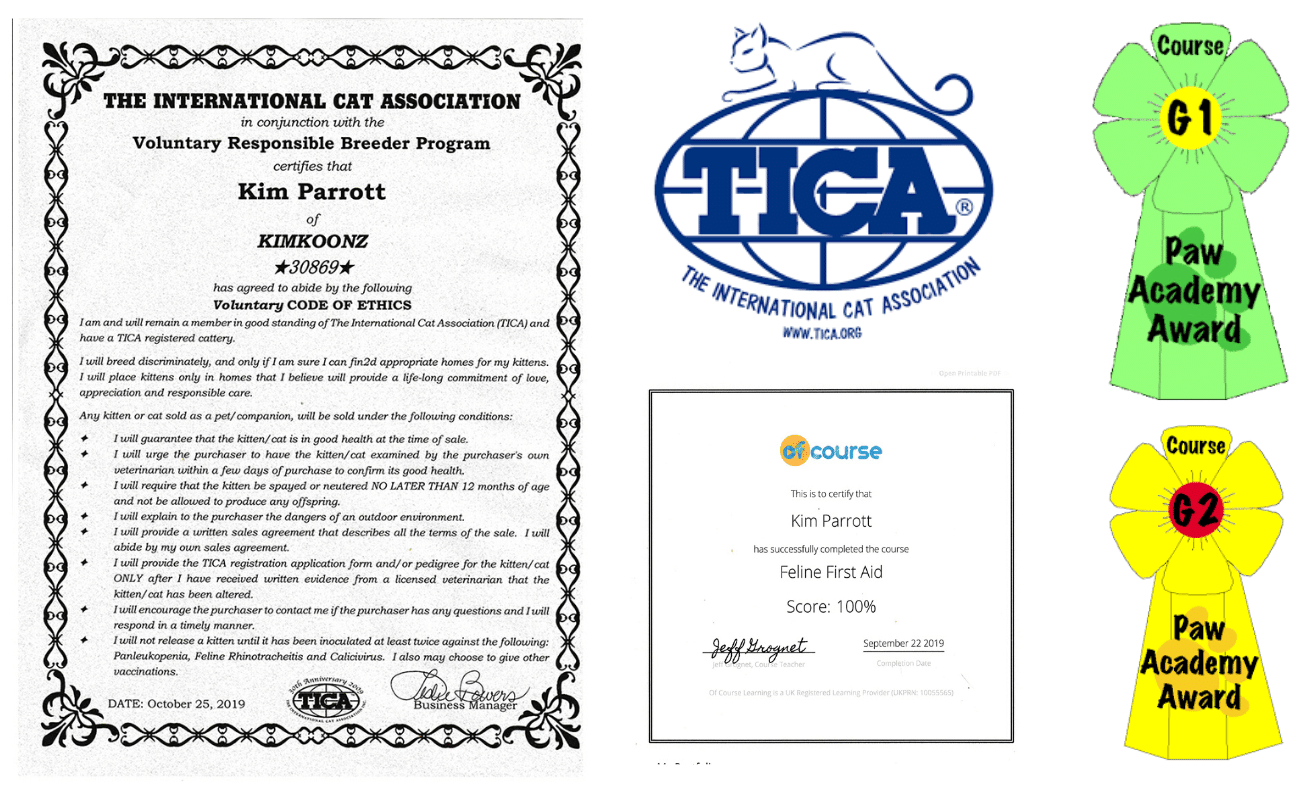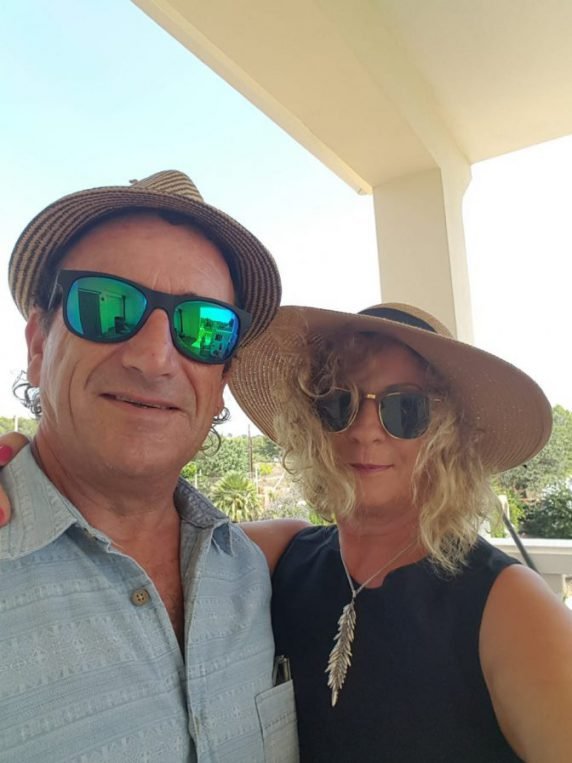 "Kim is one of the best breeders – she's easy to work with, is constantly updating me on any and all information in regards to our kitten, was extremely helpful with any questions we had and genuinely cared about the kitten as well. I could not be any happier with Moses (now Dakota) – she's a beautiful cat, with a lot of love to give. Thank you Kim for everything!"
Carolyn Christine 
We bought our cat Indi, a beautiful red and silver Maine Coon from Kim.  Indi is the most loving, friendly and beautifully laid back cat imaginable, he is always there to great us when we come home and will follow you everywhere around the house.  All that is a testament to the way that Kim raises her cats and the wonderful thing about buying from Kim is that she is always there to help, advise and offer support.  I would recommend anyone to buy from her, in fact we're thinking of doing so again!  Thanks Kim for our beautiful Indi!
Excellent breeder! Beautiful Maine coons! Very knowledgable. Organised all of my purchase and cats travel, all I was left to do was meet my magical furry friend. Thank you Kim.
Natalie Hinchliffe 
Anyone thinking of getting from Kim just to let you know she is an excellent breeder. I am just about to get my 3rd cat from her, she is so caring, and cats are kept in good clean conditions and an excellent home setting.
Carol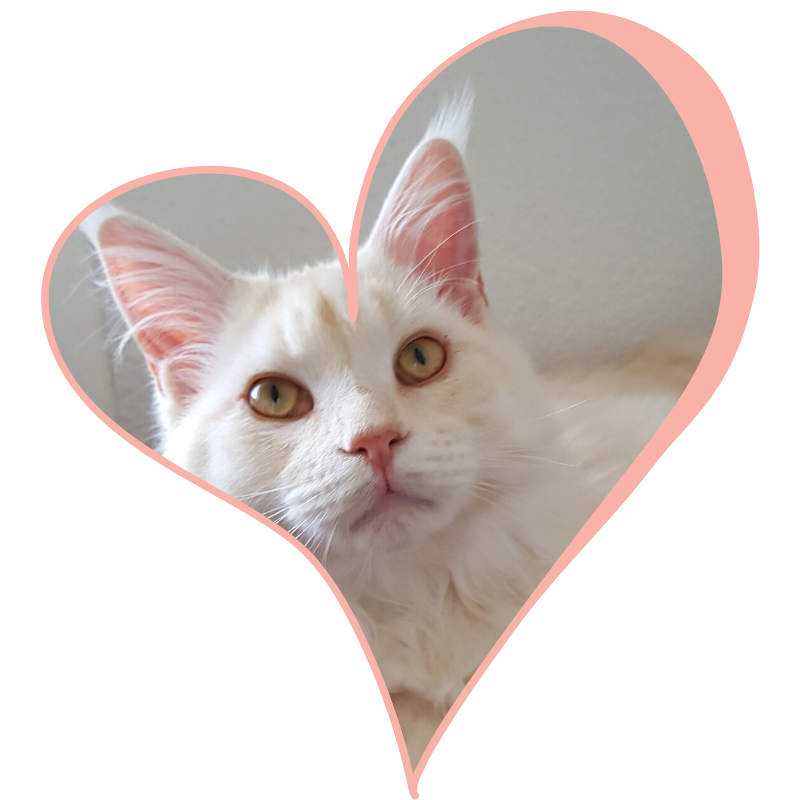 All about the gentle giants