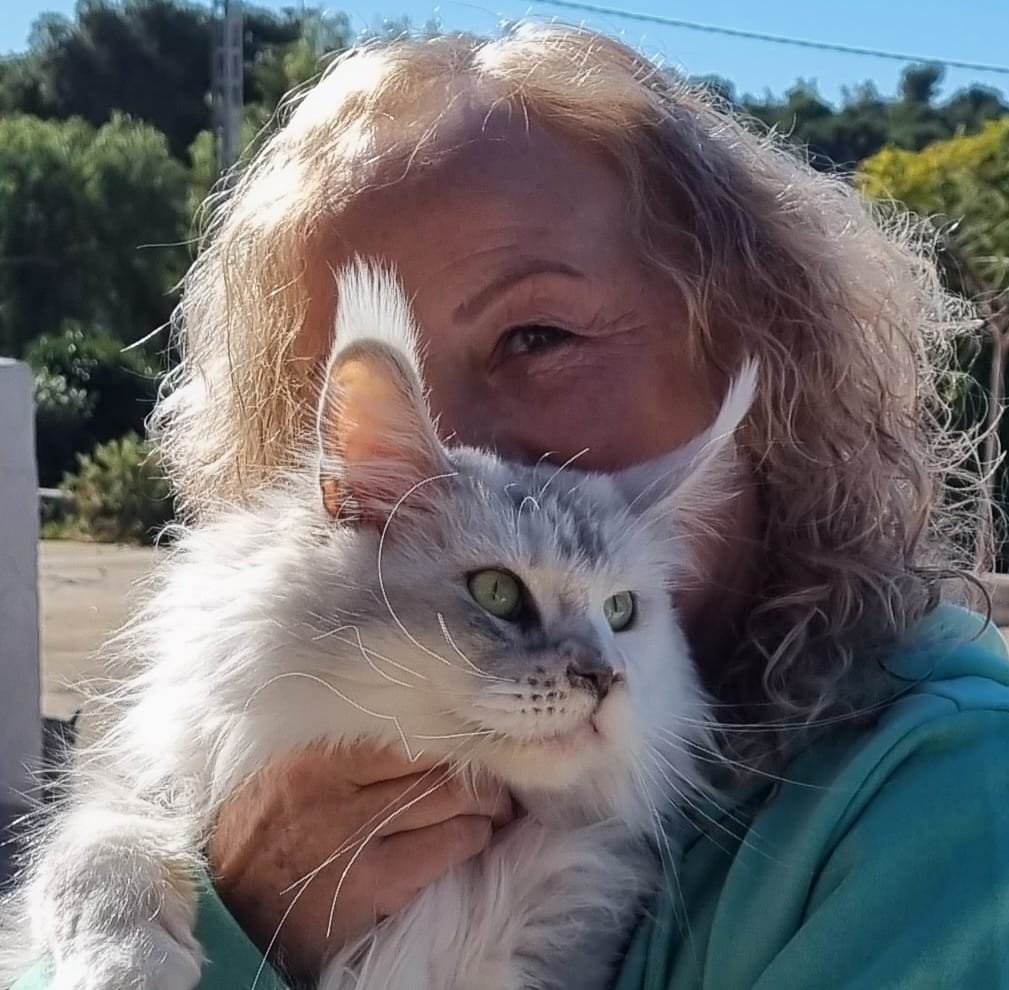 Our Procedure
Kimzkoonz is a fairly small cattery with approximately 3/4 litters per year, all depending on what mother nature and our plans decide.
We are currently receiving a huge amount of kitten enquiries which makes us estimate that the waiting time for one of my precious kittens will probably between 6/12 months.
We make no excuses for being picky for the forever homes we choose for our kittens, Safe environments, indoor, and their welfare and happiness will always be our preference.
We have had many questions regarding the process when placing kittens so here's a guide:
01.
Once you have placed your inquiry, we will send out a questionnaire to you, this gives me an idea on how my kitten shall live in their future environment. We will remain in contact so we can get to know each other and hopefully build a friendship, as I will always be there for any advice and help for you and the kitten.
02.
Our main aim is to find the right kitten for you. Like us, they all have different personalities, this is where the questionnaire comes into play, also taking into account your preferences… gender, colour etc. We also give preference to those who already have a Kimzkkoonz kitten, safe outdoor space or catio.
03.
You will be informed when we are expecting, and progress of the pregnancy. Once the litter arrives, I will wait until they are at least two weeks old to ensure they are healthy, happy and have a good bond with mum. At this stage, you will be informed there is a kitten available for you to adopt. If you are not ready for your kitten or have found a kitten elsewhere, I will contact the next person on our list.
04.
At four weeks old the kitten you have optioned will be placed under contract for you. I will forward you a contract and details of payment. Once we have both signed and agreed to the contract a deposit will be required, once paid the kitten is then reserved for you.
05.
During your time waiting for your new fur baby, you will receive weekly updates and photos, videos. They will use this time for socialising, vet visits and getting ready to face the world. Kittens do not leave until they are 15/16 weeks old. All KimzKoonz kittens leave confident and ready to face the world.
If you have any further questions regarding our kittens please do not hesitate to contact me.